Oti Cabadas
"I go through Instagram to show the positive sides of this profession. I do it for the people to encourage them, so that more women and more young people are excited about it."
Eugene Guerault
"The advantages in the life of driver are: being autonomous, having some freedom despite the fact that it has been a little reduced in recent years, with time constraints and so on."
Romuald Debray
"I would say that the today truck driver's great advantage is his autonomy, his freedom, but also his great professional mindset as today he is behind the wheel of a 44-tonne vehicle."
Silvaine Dehlahaie
"There is a lack of young drivers, all transport companies are looking for a lot of drivers because of staggered schedules, or constraints on schedules, or delivery requirements."
Vaclav Zastera
"The industry, like many others, has good and not so good things. But we are all agreed we need to think about the future and how to stay relevant and give a good image to the public."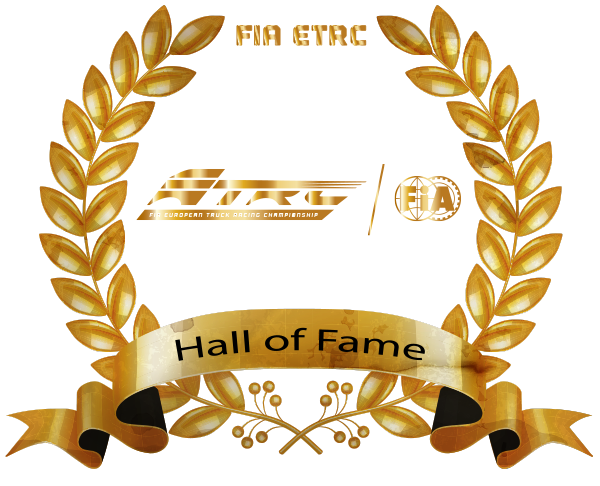 The Champions of the FIA ETRC since it officially became sanctioned by the FIA in 2016